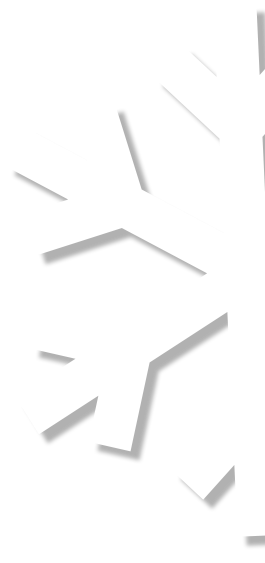 Chalet Toutblanc
WELCOME TO CHALET TOUTBLANC luxury and design
Chamonix Mont-Blanc, Servoz
The Luxury and Design chalet is nestled in the heart of a beautiful authentic mountain hamlet a few kilometers away from Chamonix.

Ideally located in a mountain cirque on a southern slope with an exceptional view of the summit of Mont Blanc. Its large glazed areas offer a magnificent panorama of Mont Blanc and also the chain of Fizz and Aravis
This chalet welcome 12 people. Its very contemporary architecture allows you to be totally connected with nature while enjoying luxury facilities.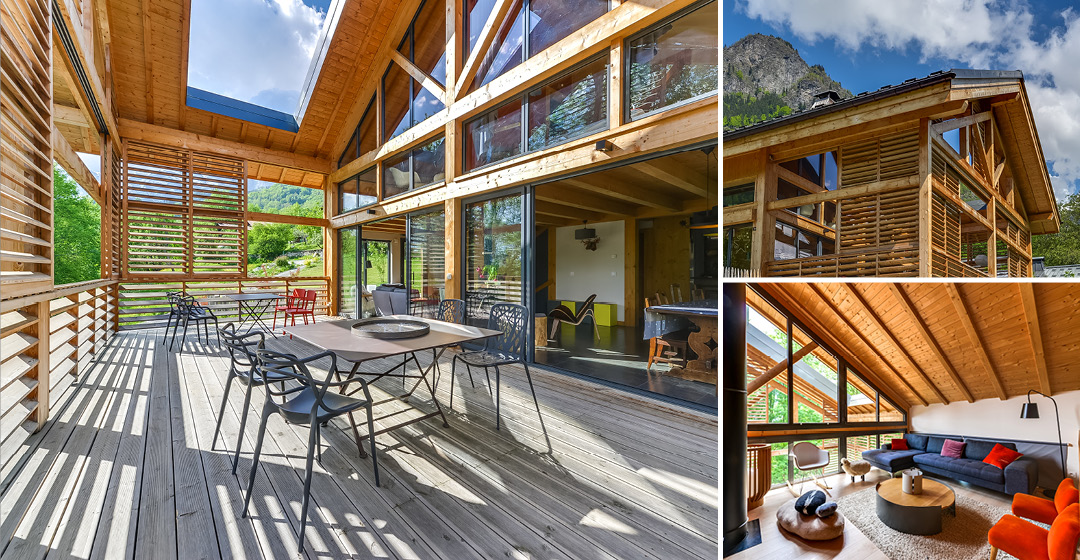 Facing south, the chalet gives you maximum sunlight. It is close to all amenities and opens the possibility of very fast access to many ski resorts, 5 minutes from Les Houches, and less than 25 minutes from all other resorts in the Chamonix Valley, Megève and Contamines Montjoie.
Mountain architecture is primarily about the view and the natural setting - it is an architecture that is intimately connected to its site and allows residents to be live between heaven and earth. For city dwellers in particular, a mountain retreat is an opportunity to embrace nature, to feel the power of the land again.
We designed this chalet in a refined style to take full advantage of the magnificent views of Mont Blanc in a comfortable setting. The location allows you to relax in peace while enjoying a maximum of services and leisure around.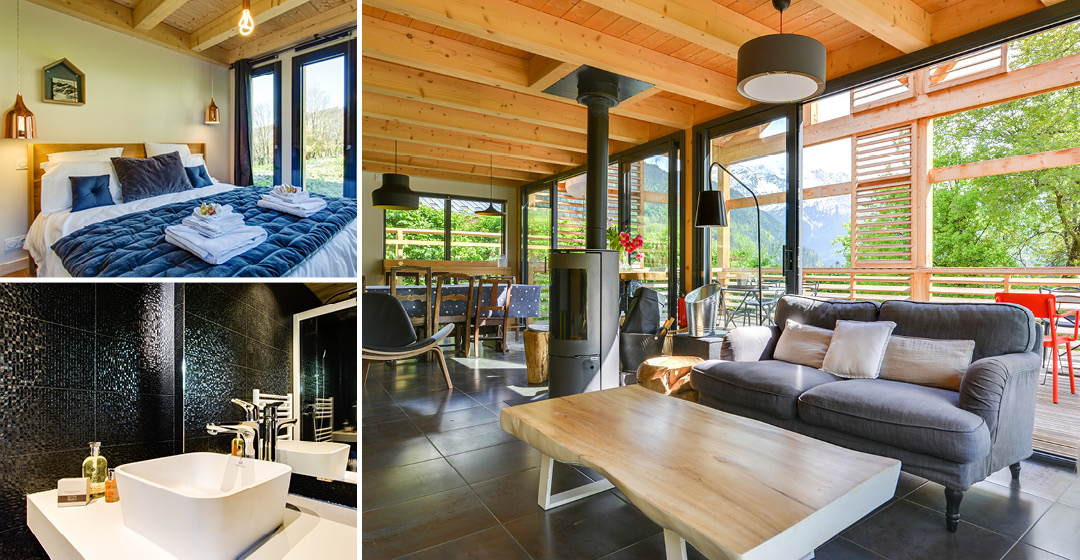 ---
"Great location and beautiful chalet. Very helpful hosts. Would stay there again."
- Rich - august 2023

"Amazing stay near Chamonix!
We had a magical stay at this property and will certainly be returning! Our family of 4 children and 4 adults were very comfortable - the chalet is gorgeous with the most beautiful deck and views. Its located in a quaint village right near Chamonix and has many beautiful hikes starting right outside its door. The owner, Guillaume, and the property manager, Elisa, were the best! They were super responsive, helped us secure a full crib for our two year old, helped arranged the single most special dinner I have ever enjoyed at a refuge that you could only get to on a hike and were always available to help with anything we needed (doctor, directions, etc). We absolutely fell in love with this property and the entire French Alps region. Its an area of the world that everyone should visit."
- Ivelisse - july 2023

"We had an amazing 3 night stay at Guillaume's chalet! The chalet was overall amazing with beautiful views from all the room and the terrace. The rooms are very comfortable, living room area is very stylish and everything was as described and shown in pictures. Guillaume was very responsive and helpful, we never had any troubles during our stay. The chalet is at a great location which is very quiet and with beautiful surroundings. You definitely need a car to visit other towns and go skiing. The road to the chalet is a bit steep, which can be difficult when there is lots of snow. Many thanks to Guillaume and Elisa! We had a wonderful time!"
- Efe - march 2023