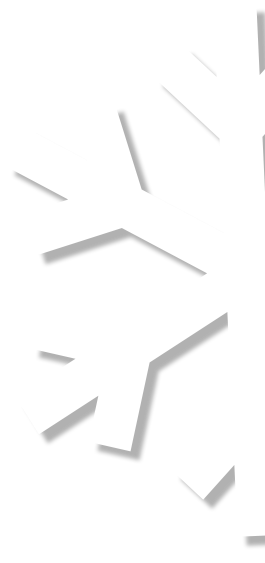 INTO THE WILD
NATURE WORKSHOPS FROM THE CHALET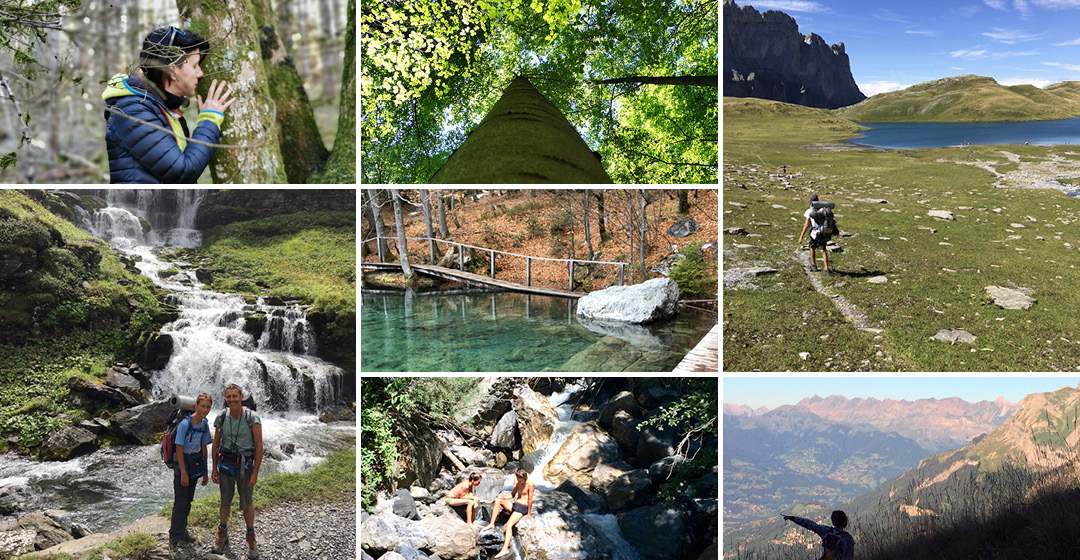 ETHNOBOTANIC WALK
During a walk around the hamlet of Mont, initiate yourself with Charlotte to the art of wild picking, to identify mountain plants and discover their properties and their traditional uses.
---
BFOREST BATHS
Frédérique is a Sylvotherapy practitioner, she offers you forest baths in spruces, larches, birches and many other trees in the Chamonix valley. It is an immersion at a leisurely walking pace where you marvel.
---
HIKES
Many hikes from the chalet for a few hours, a half day, a full day or several days with nights in a refuge, ask us to send you our list.
---
TORRENTS AND MOUNTAIN LAKES
Element cradle of sensations, emotions, conducive to introspection, water resonates in its own way in each of us, the mountain too. Our intimate relationship with these elements is undoubtedly a source of inspiration, a formidable catalyst too, to the defense by the greatest number of essential natural balances.
Many mountain lakes are accessible from the chalet, the green lake, Pormenaz lake, Anterne lake, as well as waterfalls and torrents: the Sales waterfalls, the Suay torrent,...
---
OUR MOUNTAIN AGRICULTURE PRODUCTS
Eat and live farm, with local production!
CHIBON BREAD
Wheat flour ground on a stone wheel, spring water, Guérande salt. Natural sourdough and of course the know-how of Gérard Berrux, a peasant baker who favors quality over quantity and undertakes to sell locally in short circuits and promote direct sales.
---
MAURICETTE RACLETTE
Order the raclette from Mauricette at 8 to 8 from Servoz, a truer than life-style raclette, maintaining tradition with a cheese emblematic of the Alpine region, Its production calls on all the know-how of its milk producers, its cheeses and of its refiners, without aromas and without additives.
8 à Huit - +33(0)4 50 47 21 90
---
XAVIER CROZ MILK AND FRESH EGGS
At the end of the afternoon from 5 p.m., a 15-minute hike from the chalet to get fresh milk. Do not forget to bring the milk jug from the chalet.
---
LA CHIRVETTE
Bar and snacks 2 minutes from Chalet ToutBlanc. Tasting of local products and themed workshops.
Among the local products for sale and to taste:
- Mont-Blanc wines and ciders
- Ayse wine is one of the 22 Savoyard AOC vintages
- Malley cider made with Servoz apples
- sausages and cheeses from the valley
---
THE TROLLES GOAT
Ghislaine offers for sale small fresh, farm goats, serac, tomme, buckshot ... She offers a visit only in the afternoon. She has a herd of 100 goats in a fairly recent goat farm.