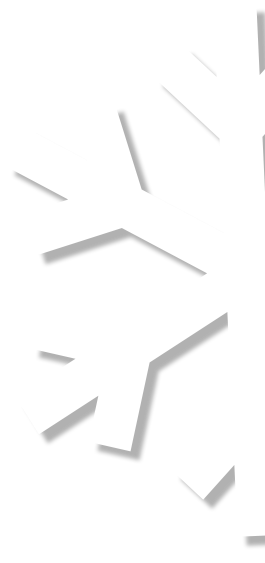 BOOKING
Send us by email your dates and the services you desire, we will communicate by return availability and price: mail@chalet-toutblanc.com
---
SERVICES
For a perfect stay, we have set up several services, provided by professionals. For example, you can hire a chef at the chalet who can cook your meals on site or prepare them in advance in his workshop.
Services we can provide:
Chef at home
Baby-sitting
Transport, airport transfers.
Cleaning during your stay (35 euros / hour all taxes included)
Organization of outdoor activities: rafting, skiing in high mountain, walking on glaciers li>
---
AVAILABILITIES
Schedule given as an indication, subject to modification.
---
CONDITIONS AND RESERVATION
- The arrival and departure days are flexible, the cottage can be rent for a minimum of 3 days in high season and 4 days in average and low season.
- Rates include electricity, water, wood for the wood burning stove, wifi.
Extra fees
- Pack of bed linen and towels: 90 euros
- Final cleaning :180 euros (6 h X 30 euros).
- Taxe de séjour
To make a reservation, let us know the dates, the duration of your stay and the number of participants (children and adults) by mail. We will ask you 30% deposit on booking to confrim the rent of the chalet, the balance of the initial amount, one month before your reservation. A deposit of 1000 euros, will be required before your arrival and will be returned shortly after the end of the stay. Animals are not allowed. The chalet is non smoking.
---
PAYMENT & CANCELLATION TERMS
You will be required to pay for your Chalet vacation in full 60 days prior to arrival. The 30% booking deposit described above is applicable to bookings made 60 days or more prior to arrival. Bookings made for holidays less than 60 days before arrival will be charged in full at the time of booking. In case of bookings made more than 60 days before the date of your arrival, you will be required to pay the 30% deposit on booking and the balance at least 60 days prior to arrival. We will send you a reminder by email 5 days before the balance is due, but it is your responsibility to pay the balance in time. Failure to do so will result in cancellation of your reservation and loss of deposit.
You have the right to cancel your reservation subject to the following cancellation penalties:
- cancellation made 60 days or more before the arrival date - full refund
- cancellation made 40 days or more before the arrival date - 50% refund
- cancellation made 30 days or more before the arrival date - 25% refund
- cancellation made less than 30 days prior to arrival - no refund
Before making your reservation you are strongly advised to take out a travel insurance that will cover you for the case of having to cancel your stay due to illness, injury or because of personal or family reasons.